Lake Bluff not only has beautiful landscapes and fun activities but also hosts a number of amazing restaurants. No matter what your tastes may be, there is something here for everyone. Whether you want to try something new or stick to your familiar cuisine, Lake Bluff has plenty of options. Keep reading to discover five local restaurants in Lake Bluff that you can't miss!

This American restaurant not only serves appetizing comfort food and high quality cocktails but also a tasty and unforgettable experience. Everything here is completely handmade from the food to the sauces. When dining at the Maevery Public House, you can relish classic options such as pan-seared salmon or their house-smoked BBQ ribs. Pair any one of their incredible house specialties with a side of their roasted sweet potatoes to their classic macaroni and cheese. They also have a bar program that contains well-crafted cocktails and wines. Their menu is always evolving, so you'll never get bored of the options served here.


Credit: Maevery Public House



With a menu filled with mouthwatering appetizers and delectable soups, visitors can enjoy some incredible flavorful Mexican dishes. Tacos El Norte is a delicious family-friendly eatery where each dish is created with authentic Mexican flavors. They also offer vegetarian, vegan, and gluten-free options as well. These meals can be enjoyed indoors or outdoors with patio seating.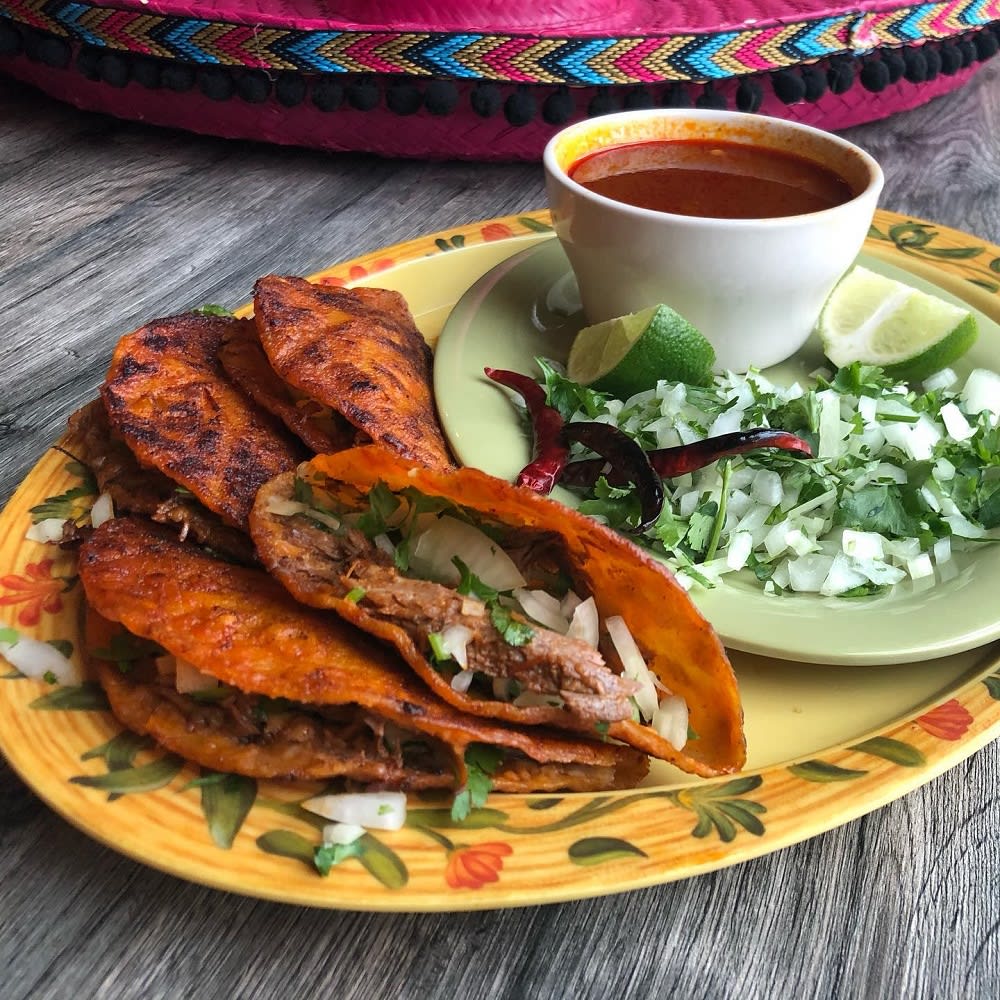 Credit: Tacos El Norte



When you step into Bangkok Tokyo, you will be met with not only a stylish interior but also a relaxed atmosphere. Their menu consists of tasty Thai and Japanese dishes including curry, noodles, sushi, and more. Every meal contains authentic seasonings and flavors, and there are also options available for those with special diets. There is something here for everyone to enjoy, with food cooked and prepared by skilled chefs, and all of their meals served by the attentive and incredible staff.

Whether you're looking for a classic Italian eatery or just a casual dining experience, Donati's Pizza has everything you need. Their pizza is made from freshly made dough that is prepared every single morning along with local ingredients that are also delivered daily. Donati's really prides itself in having a connection with the community in Lake Bluff and is a great place to bring children. They even help with local fundraisers and school events. This location serves typical classic meals that are perfect for visitors of any age including several appetizers, wings, ribs, pasta, salads, and more.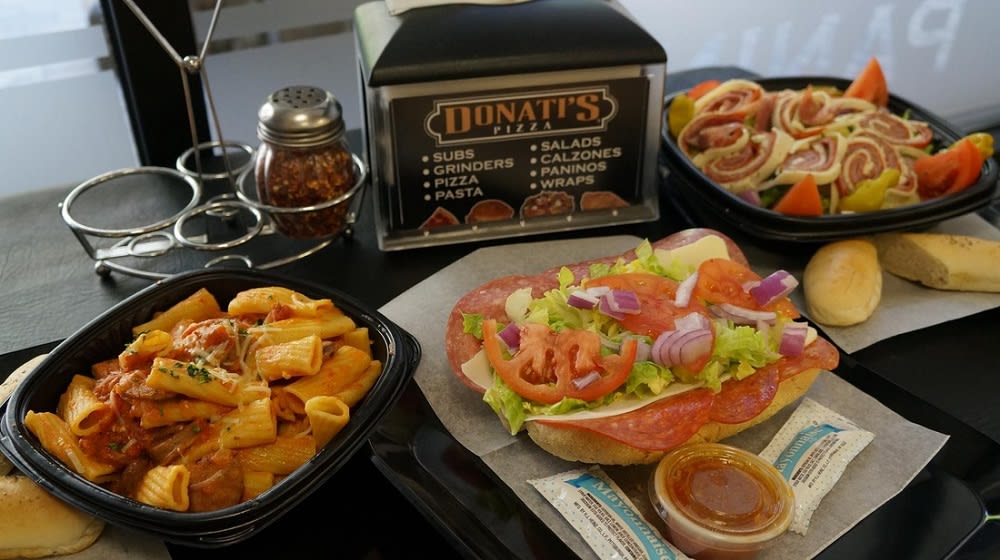 Credit: Donati's Pizza



This modern restaurant offers an innovative twist on American cuisine. All of their meals are made from fresh ingredients that are curated from local farms. From the high-quality meals to the amazing service, Inovasi gives you an experience you will not forget. There is always a variety of food available to indulge in here including their crispy cod or their freshly made flatbread. Enjoy your meal in the beautifully decorated dining area or their seasonal rooftop garden.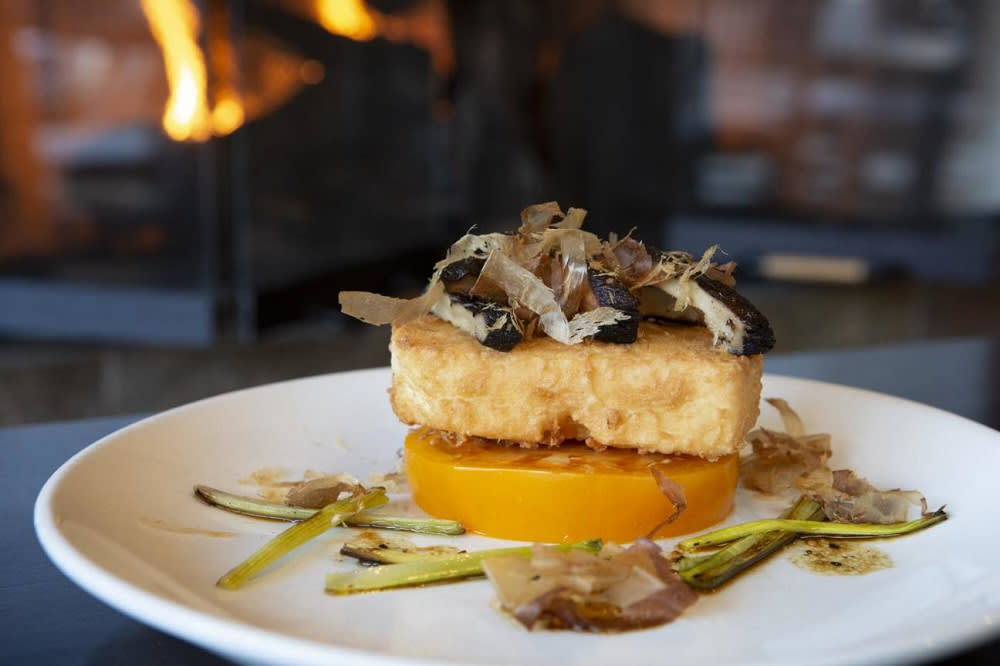 Credit: Inovasi


From classic American dishes to international fare, Lake Bluff has a variety of restaurants that offer both amazing food and incredible experiences. These five local eateries are ones that cannot be missed. If you're interested in being able to indulge in these food spots, contact the Baker McNicholas Group today for more information on homes for sale in Lake Bluff.