Lake Bluff, located north of Downtown Chicago, is a beautiful place with plenty to offer. Whether you're local or a traveler, there are numerous fun and relaxing things to do in Lake Bluff. With every season, comes new and exciting activities to try. If you're looking for some fun activities to do this fall, check out these five activities that you can partake in this upcoming fall season.

This shopping center, located in downtown Illinois, is a popular location in Lake Bluff. Not only do visitors get to enjoy local shops and a number of major retailers, but the center also hosts family-friendly events that they can attend such as art fairs, seasonal events, and even programs to help out kids in the area that may need supplies for school.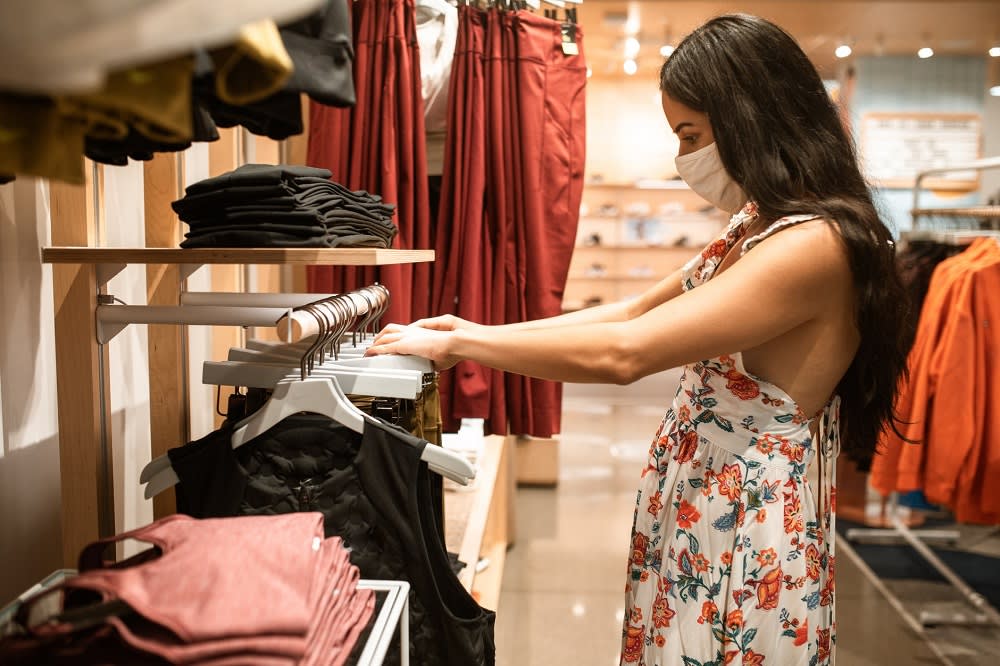 This award-winning brewery is known for serving the community and surrounding with amazing, high-quality beer. Inside this establishment, there are also art pieces from various artists and even staff members that are showcased. While enjoying your beer, visitors can also enjoy live music performances by both local and international musicians. This company is also known to host streetside events that are accompanied by the release of a new beer for people to try.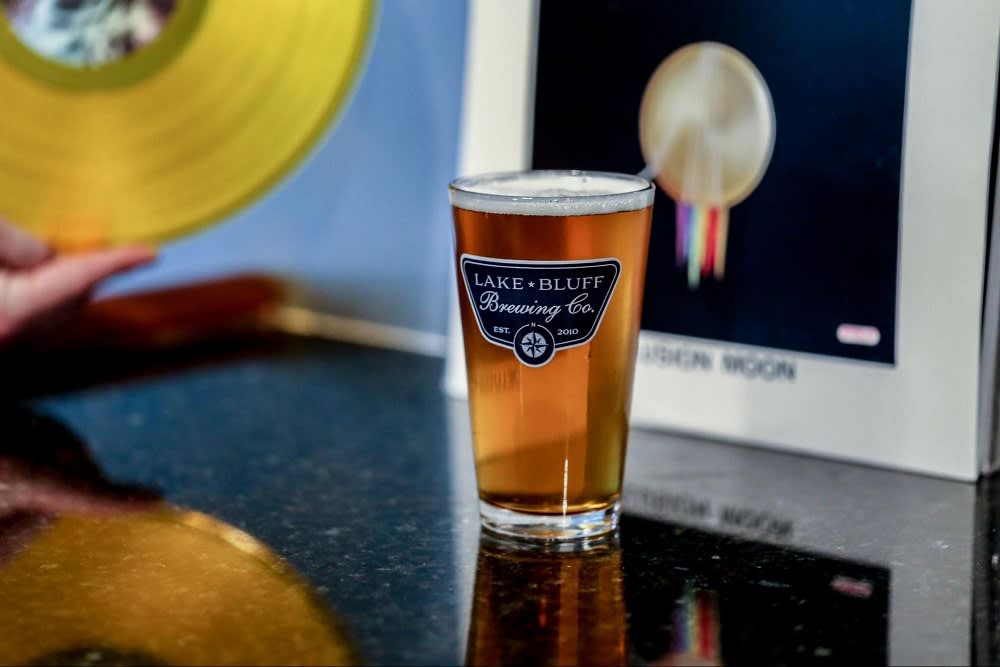 Credit: Lake Bluff Brewing Co



Flotstone Flotation Therapy is a 15-minute walk from Sunrise Park and is worth a visit. Flotation therapy is known as a process where your body is taken through a meditative state. This studio is a staple in Lake Bluff and has been known to help people improve both their mental and physical health.

For those looking to learn more about Lake Bluff, check out their history museum. The Lake Bluff History Museum strives to keep the history of Lake Bluff relevant and available to the public. There are tons of resources available, both online and at the museum, that aids in learning more about early and present history. Also, the museum hosts various events throughout the year to maintain engagement with the community.

If you're looking for a fun outdoor activity or a place to bring your family, head over to Sunrise Park. For a quick dip in the water, this park consists of two beaches, and one of them is made for bringing your dog. Both beaches are maintained well and guarded by lifeguards. Some of the outdoor activities that are offered at Sunrise Park include kayaking, paddle boating, volleyball, and jogging. The park itself has an area dedicated to dogs as well.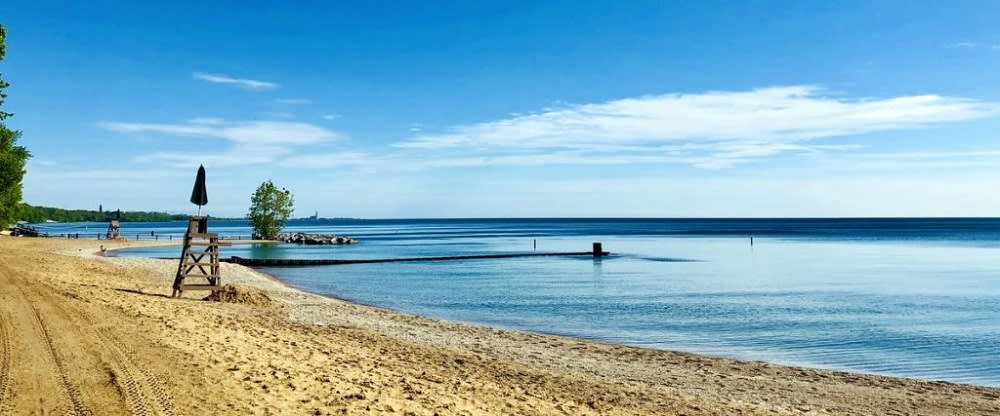 Credit: Sunrise Park and Beach


There is plenty to do in Lake Bluff this fall, whether it is just for a relaxing outing or spending time with friends and family. If you're interested in having access to these places and want to learn more about Lake Bluff real estate, contact the Baker McNicholas Group today for more information!